About 8.4% of children under the age of 15 suffer from some level of hearing loss in Asokore Mampong Municipality.
This is mainly attributed to the insertion of objects into the ears and slapping as a form of domestic punishment.
A medical audiologist has called on the government to implement a neonatal hearing assessment policy to reduce hearing loss in the Ashanti region.
Delays in identifying and treating permanent hearing loss in children can significantly affect quality of life.
The community survey conducted by Kwame Nkrumah University of Science and Technology (KNUST) in Asokore Mampong Municipality aimed to raise awareness about neonatal hearing loss.
Audiologist physician Dr. Akosua Agyemang-Prempeh believes the policy, if implemented, will help in the screening of newborn babies at health centers to prevent hearing loss from birth.
"In western countries, as soon as a child is born, a hearing test is done, and they have a policy that every child born has to have a hearing test called neonatal hearing assessment, but in Ghana we don't have that. policy and that is a challenge, we have to have this policy in Ghana," she said.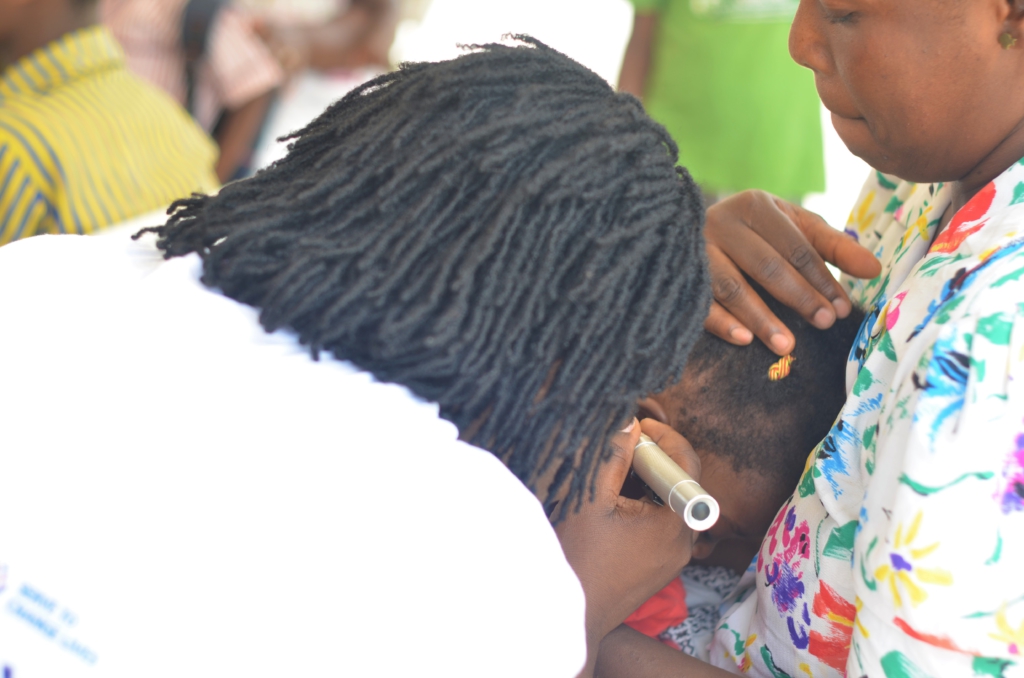 Asokore Mampong City Health Director, Reverend Solomon Anum-Doku advised parents to refrain from treating pediatric hearing loss at home.
"Parents abuse children by slapping them with little provocation and some children introduce strangers, all of which can lead to hearing loss.
Whenever you notice a change in your child, go to a health center instead of self-medicating," he said.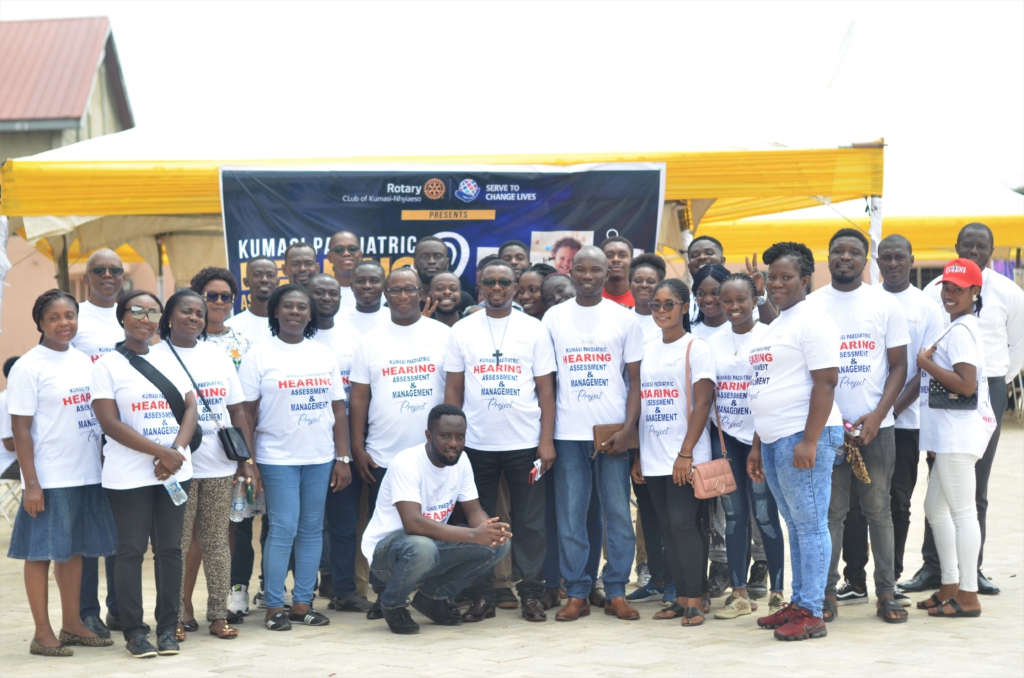 The Rotary Club of Kumasi Nhyiaeso has partnered with Komfo Anokye Teaching Hospital to screen more children in Asokore Mampong Municipality for further treatment.
The Kumasi Pediatric Hearing Assessment and Management Project was initiated in the municipality as part of efforts to reduce the threat.
"We started this project to educate children about hearing malformation and hopefully connect them to Komfo Anokye Teaching Hospital for assessment and management.
We hope to have a center in the name of this project," said Kofi Benteh, President of Rotary Club of Kumasi Nhyiaeso.
The project is in collaboration with the Rotary Club of Pleasant Valley, Komfo Anokye Teaching Hospital (KATH), Kwame Nkrumah University of Science and Technology (KNUST) and Asokore Mampong Municipal Health Authority.